The American Ladder Institute is a great safety resource for anyone who uses ladders. Their website has plenty of great information, including ladder safety training and certification. In addition to all the great content on their site, the ALI also posts great information across their social media pages. Here's one post from their Twitter:
"Spring often comes with inclement weather, making ladder safety extra important this time of year. When using a ladder, make sure to always:
– wear slip-resistant shoes
– avoid setting up your ladder on slippery ground
– refrain from using ladders in cases of high winds or storms"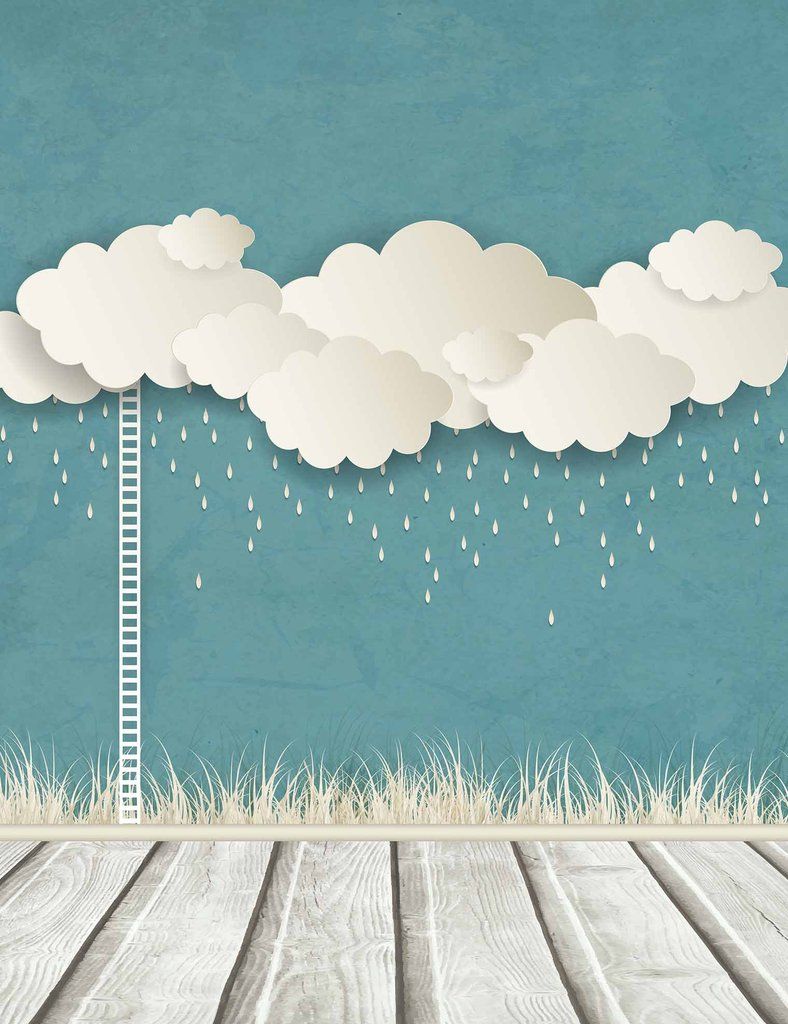 For more great posts like these, follow @AmericanLadder on Twitter!